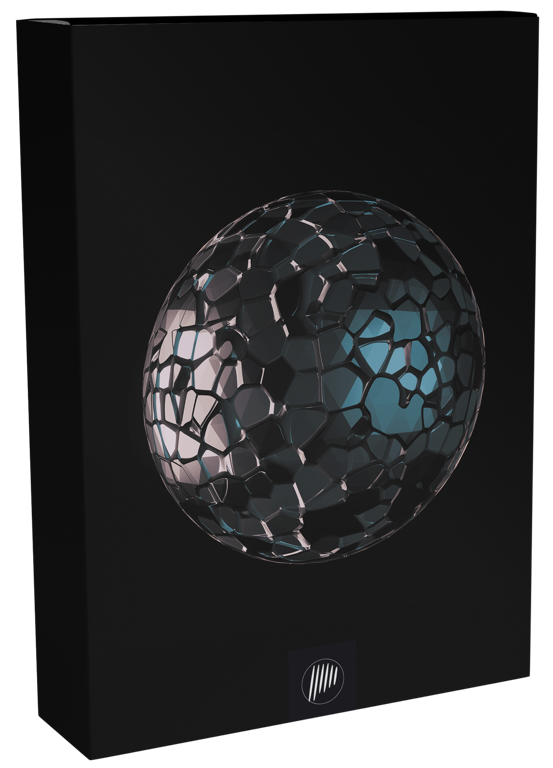 1,245 Drag and Drop
Midi Drums, Chords, and Progressions
(Free Sample) pyur drum collection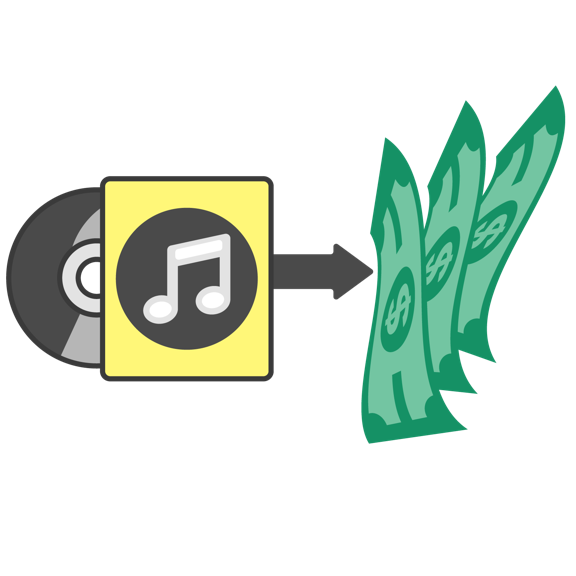 Everything we offer is 100% Royalty free for life. So you can feel safe knowing you own your music.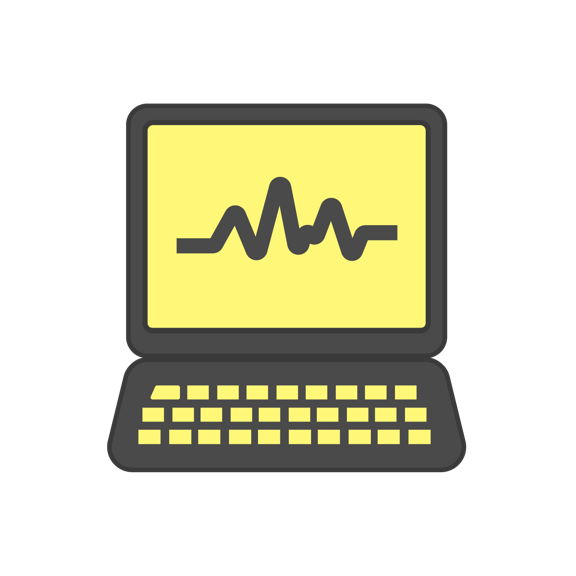 So the inspiration you have right now listening to previews won't be wasted!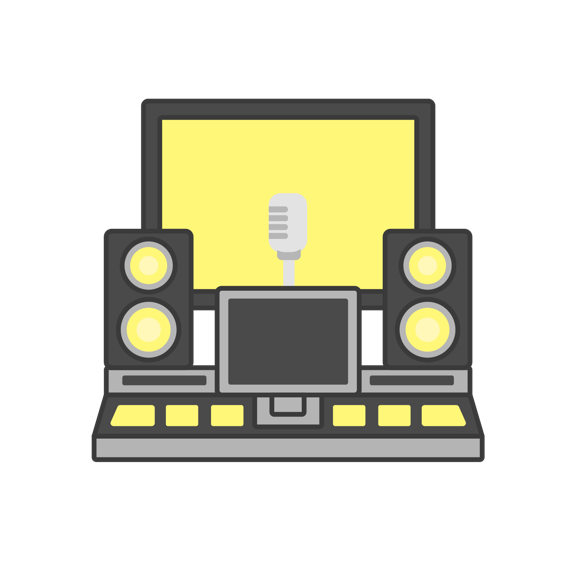 We record & synthesise our drum sounds from scratch so you can be sure to have new original sounds when you purchase.